Undergraduate Education Units
The Division of Undergraduate Education oversees Summer Session, The Office for Students with Disability and The Academic Integrity Office. Our teams work together to create a culture that values undergraduate diversity, success, and achievement. Find out more about our units by visiting their websites!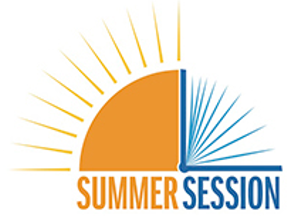 Summer Session
Summer Session is open to current students, newly admitted fall freshmen and transfers, international students, community members and visitors from US colleges and local high schools.
Office for Students with Disabilities
The Office for Students with Disabilities (OSD) works with undergraduate, graduate, and professional school students to review medical documentation and determine reasonable accommodations.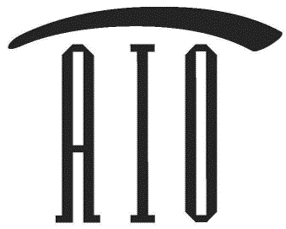 Academic Integrity office
The Academic Integrity (AI) Office promotes and supports a culture of academic integrity in order to reinforce quality teaching and learning at UC San Diego.